What's the best type of bra for my shape?
At Lisa's Lacies we have many bra types and are often asked by our customers what would be the best type of bra for their shape?
We also quite often suggest a different type of bra to help with a particular circumstance or need.
So what are the main types of bra?
Here's an insight into the most commonly purchased bras, explaining why they suit a particular shape.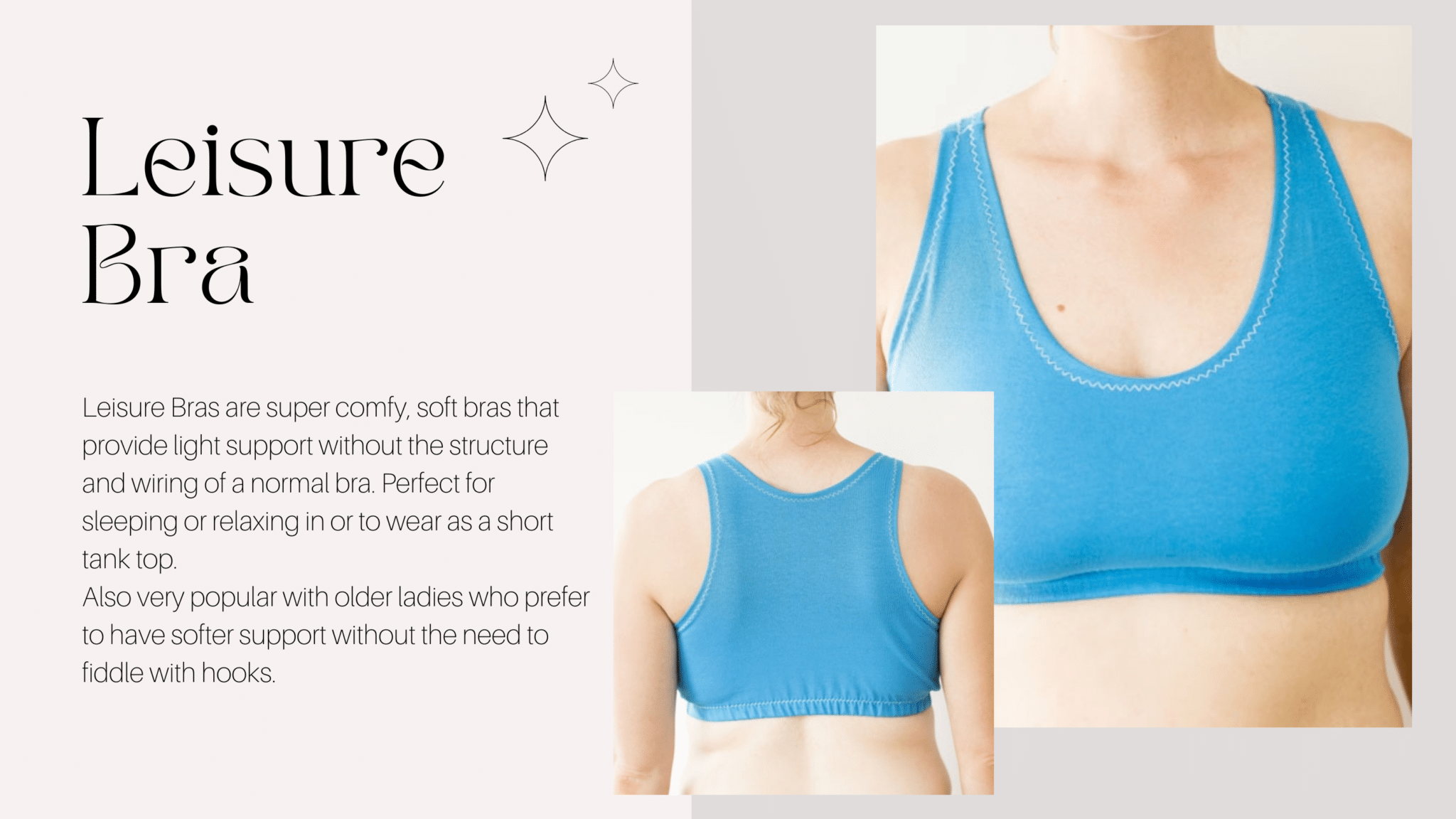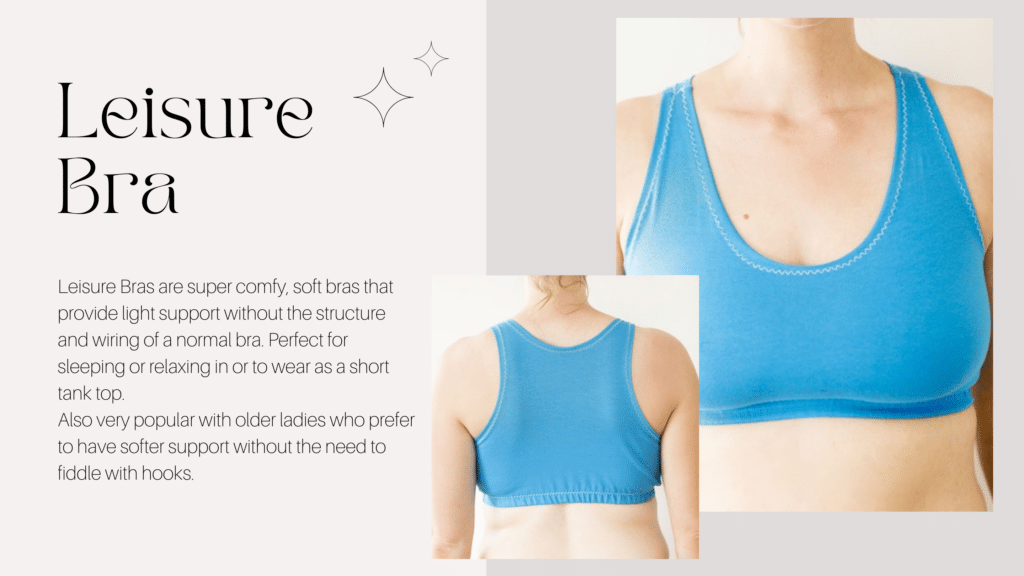 Still need help?
If you are still not feeling confident about choosing a type most suited to your shape, you can either call into our store where we always have trained fitters available to help you.  Or, organise a virtual fitting online where we can talk you through all your options.