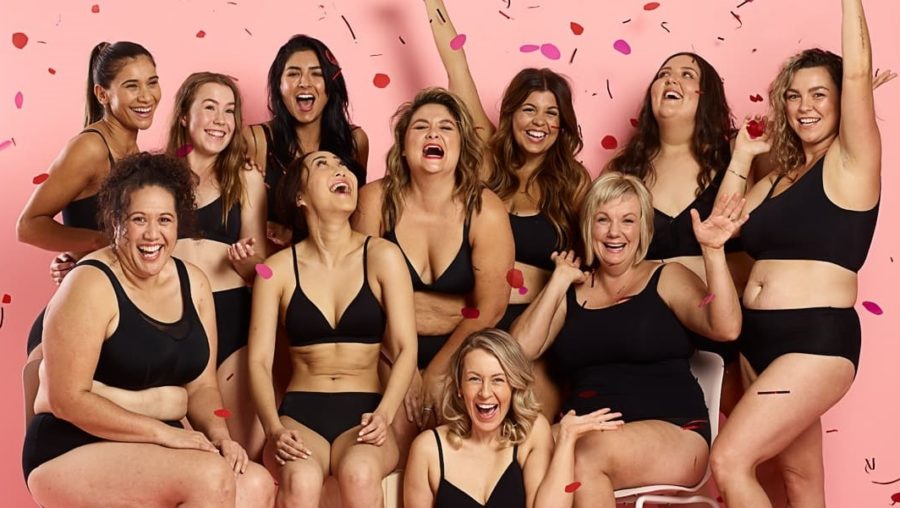 WE ARE AUSTRALIA'S ONLY SPECIALIST RETAILER AND MANUFACTURER OF LINGERIE AND ACCESSORIES MARKETED TO CURVY WOMEN TO SIZE 40+ AND C CUP AND ABOVE.
Our products include Australian made Lisa's Lacies brand lingerie, garments & accessories and imported product lines and accessories and a variety of other brand name lingerie and clothing from Australia and around the world.
The atmosphere of Lisa's Lacies store is distinctive with a relaxed, feminine theme designed to empower you, our customer.
Our flagship store is located in Seaford, Victoria, Australia. Shopping is available 24/7 via our online store.
We are proud of our exclusive Australian Made Lisa's Lacies range which is aimed at women size 16-40+ and offering a selection of garments, lingerie and accessories to fit your curvy figures, manufactured right here on site in Seaford, Victoria.
Our team consists of a wonderful passionate bunch of curvy ladies, who understand your needs.
The Lisa's Lacies Story
Lisa's Lacies began in 1993 from humble beginnings at home to a large thriving manufacturing and retail sales store. Lisa personally struggled to find elegant, flattering lingerie for size 26 curves and resorted to designing and making her own clothing and lingerie for herself. When she realized how amazing it felt to have lingerie that fit and felt sexy, she decided to start making garments for other ladies like herself. What was borne from a personal need, quickly turned into a passion. Lisa employed seamstresses, sourced suitable fabric, lace & elastic products and so Lisa's Lacies was born!
Curvy women came from near and far as the word got out that there IS a choice available for their curves. 
Lisa's home studio didn't last long and before she knew it, Lisa was searching for retail premises complete with manufacturing space on-site at Hartnett Drive, Seaford. It wasn't long before she outgrew that too! In 2009 Lisa's Lacies relocated to the largest store yet, our current store in Klauer Street, Seaford.
Our Philosophy
Lisa's Lacies are passionate about providing the tools to ensure a woman looks and feels amazing in well fitted undergarments and lingerie – the right foundation to any outfit. We strive to deliver a personal & educational customer service with quality hand-picked products that deliver a positive outcome for all our curvy customers.
Lisa x